STYLE FOR
ACTIVE ENJOYMENT
MILITARY AND
WORK CASUAL TEXTILES
We are the fabric company which is specialized in inventory sales. Our research and development in Japan.
Our product is more suitable for military/casual wears, which are selected from multifarious colors, yarn counts, to secondary processing in order to meet the criteria needs. The fabrics production will be sent to different countries and areas, such as China, Korea and Vietnam, of which depends on their own advantages. Our warehouse is in Shanghai, China Yuan (RMB) settlement on export business, settlement of VIETNAM DON (VND) export business from Vietnam is also convenient.
To make efforts to improve quality, the third party inspection is corresponding with Japan standard.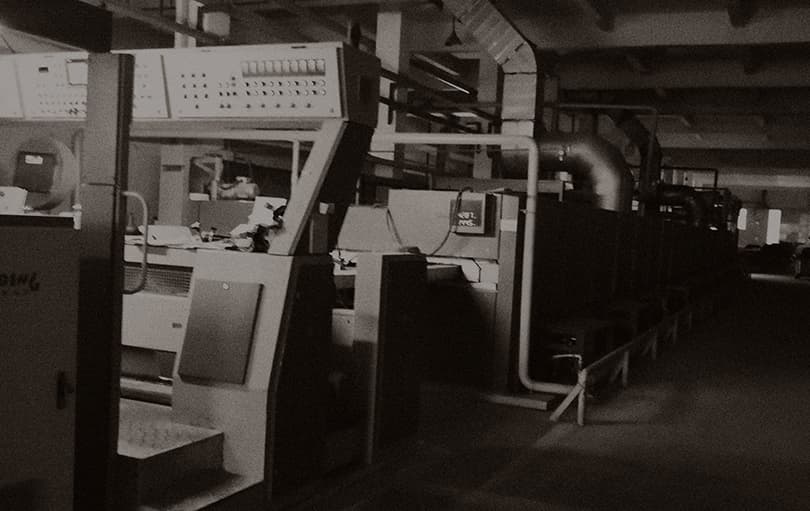 Looking for fabric
Open search BOX